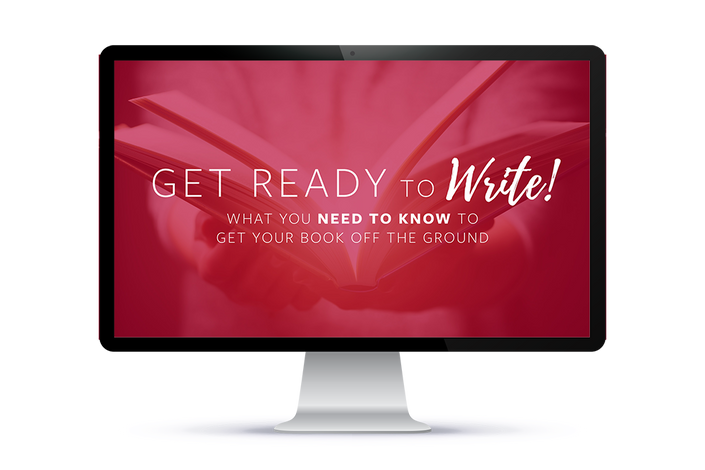 Get Ready to Write!
The 5 Things You NEED to Know Before You Start Writing
So, you want to write a book?
You have a great idea, and you're excited to dive in. You know this book will be amazing for your brand, your business, and your expert status. You know that it will open doors that you can't even conceive of right now ...
But you don't know where or how to begin.
It's okay. Big ideas (and big dreams) are like that. They're BIG. But every dream that comes true starts the same way: with a solid plan.
That's why, before you put a single word on paper, you need to

Did you know that 97% of people who start writing a book never finish it?
Yup, you read that right, only 3% of people who start writing a book actually finish.
That's a pretty sobering statistic. But why does it happen? Why don't more authors finish what they start?
One of the biggest reasons why most authors give up halfway through is that they're writing without a plan.
I've seen it over and over again. Authors who don't know …
What to write
Who they're writing for
Why they're writing
How to write
and What to include (and When)
… often throw in the towel before they finish so much as a first draft. They get overwhelmed, confused, or veer off-track. They lose touch with the reasons why they wanted to write a book in the first place. They meander through a few chapters while their ideas are fresh, and then let the big dream slowly slip away.
Don't let this happen to you.
The world NEEDS your big ideas, your dreams, and your knowledge. People need to hear your story, learn your methods, and create the positive changes only you can teach them how to achieve.
And YOU need a book that will help you shine as an expert in your field, and open doors to new levels of visibility and influence. You can't afford to waste time writing in circles.

"I don't think you'll find a more talented person than Bryna Haynes to work with anywhere. But more than that, Bryna has heart. She cares, deeply, and she sees the bigger picture of the impact a book can have. It's a joy and a privilege to work with her. She makes me a better author in every way."
- Boni Lonnsburry, #1 best-selling author of The Map to Abundance and Messages From Your Unseen Friends, Volume I
"Bryna Rene Haynes strikes the perfect balance of information and inspiration to guide my process and not limit my creativity."
- Michelle G.
How do YOU become one of the 3% who finish their book?
I have four words for you:

Get Ready to Write!
Writing, like any other endeavor, takes preparation. It takes planning. It takes a deep connection to your book's purpose and mission, and the outcome you want to create for your readers. These are the things that will carry you through your entire writing process, the truths you can look to when you get lost and overwhelmed, the signposts on the road to your big dream.
In this course, I'll show you exactly how to get in touch with the 5 things you NEED to know about your book before you start writing―What, Who, Why, How, and When―and put them to use creating an actionable, easy-to-follow plan for writing your book.
Are you ready to get started?
Who am I, and how do I
know this stuff?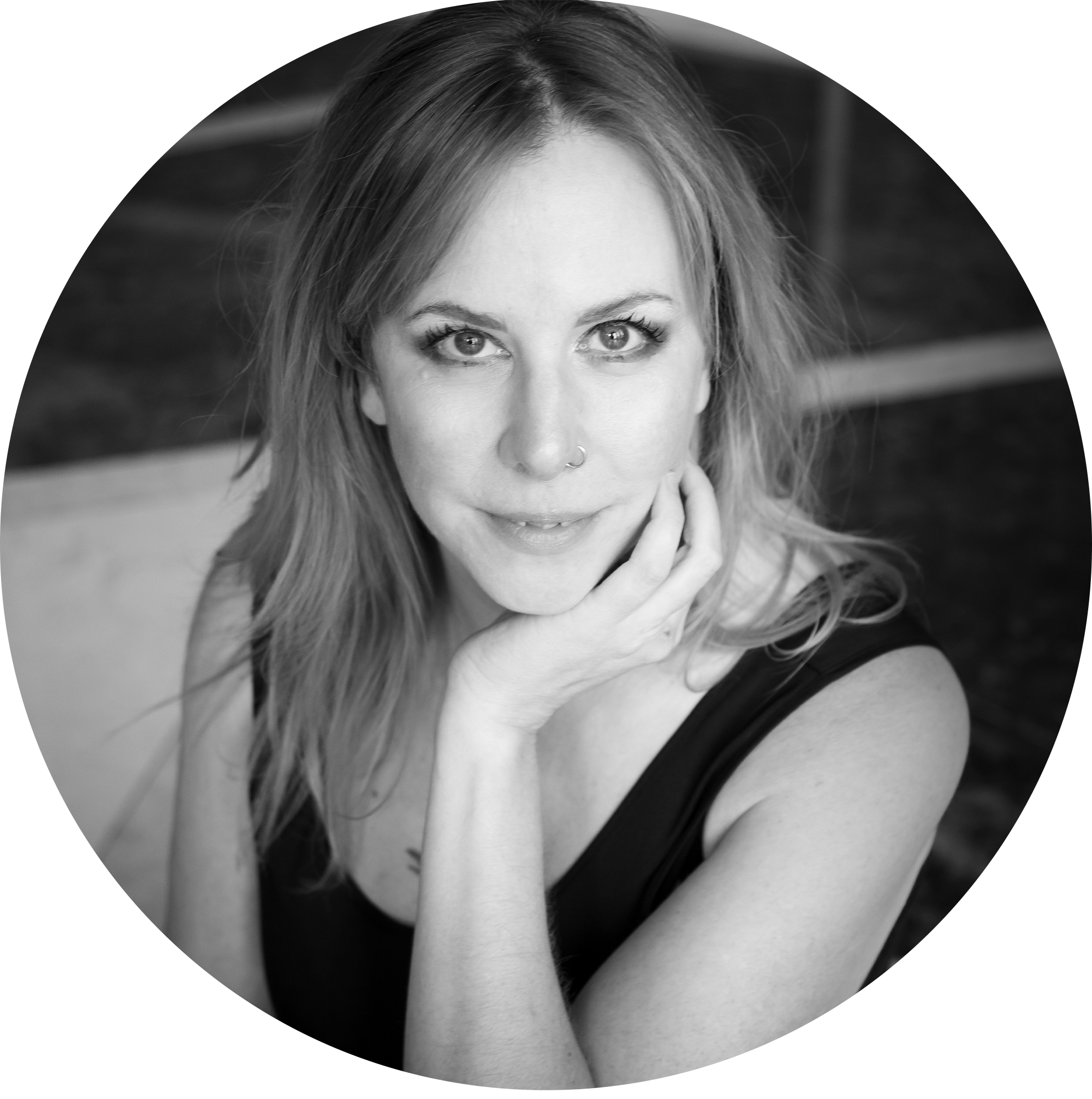 My name is Bryna Haynes. I'm a mindset magician for creative entrepreneurs, founder of The Heart of Writing, and the best-selling author of The Art of Inspiration: An Editor's Guide to Writing Powerful, Effective Inspirational and Personal Development Books.
Prior to becoming a full-time coach and speaker, I spent 12+ years as a writer, editor, ghostwriter, and book development coach. Since 2007, I've helped over 350 authors create authentic written works that teach, inspire, and change lives. World-changing ideas are my specialty!
Many of my clients are now national and international best-selling authors using their books to leverage their brands, build speaking platforms, and introduce their signature systems. More, their books are changing lives every day.
No matter who you are, or how much (or little) writing experience you have, if you follow the simple preparatory steps in this course, you CAN write a book that serves your greatest vision―a book you can proudly offer as a gift to the world.
This course has everything you need to get ready to write your book!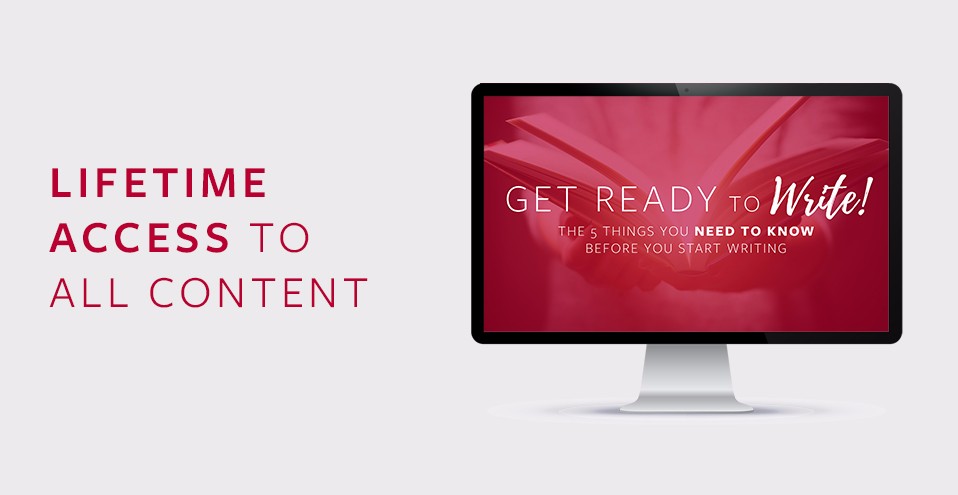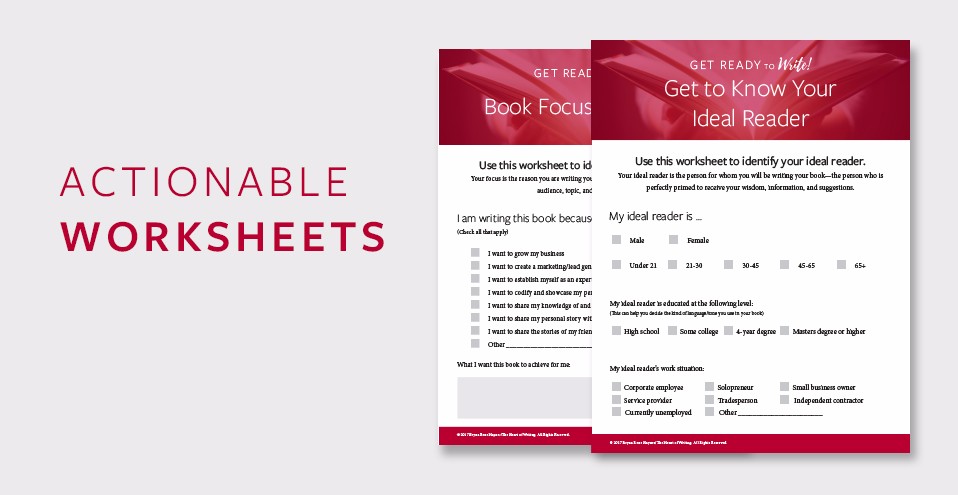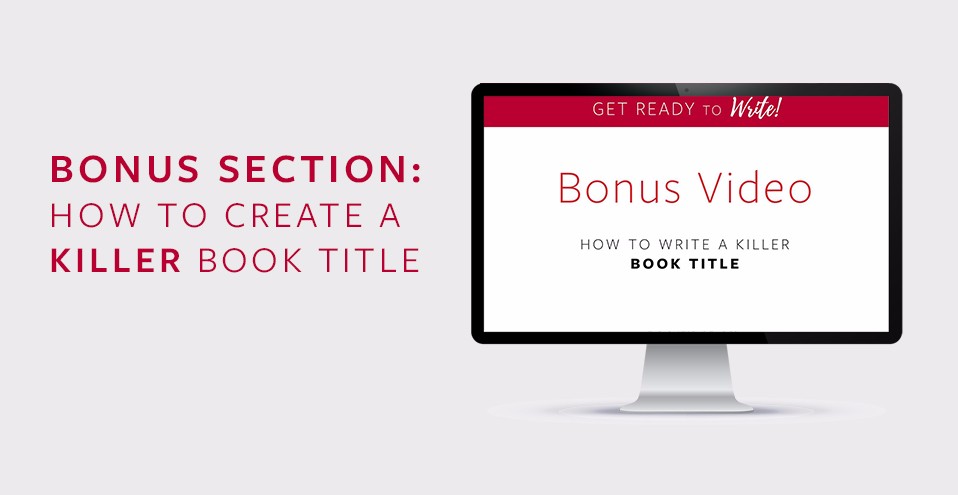 Course Curriculum
Worksheets & Extras
Available in days
days after you enroll
Bonus: How to Create a Killer Book Title
Available in days
days after you enroll
This course is for you if you are:
An entrepreneur, coach, healer, thought leader, activist, or revolutionary who has a powerful message to share in a book.
Writing an inspirational, spiritual, personal development, self-help, how-to book, or other nonfiction book.
A novice or seasoned writer. No matter what your experience level, this course will give you the tools you need to jumpstart youor writing process and get crystal-clear on your book's topic, mission, and ideal readers.
Building your expert status. Nothing says "expert" like a powerful, well-written book.
Busy! You don't have time to waste working on material that won't serve your finished book, or get stuck in the planning stages because you don't know what too write! You want to know what you're going to write, and how, so when you're ready to start putting words on paper you can dive right in!
Motivated. You want to get all the key pieces together so you can write with confidence and ease.
This course is NOT for you if you are:
Writing fiction, poetry, historical, or essay-style nonfiction. Believe me, I love all those genres–but this planning course is focused on the needs of an instructional or results-oriented book.
Already past the point of creating a solid working outline. This course is about connecting with your book's purpose, mission, theme, and content. If you're looking for support in other areas of the writing process, you might enjoy my Cover to Cover course!
Convinced you already know how to jumpstart your writing process and create a solid plan for your book. If you're already 100% confident in what, for whom, why, how, and when you're writing, go out there and rock it. Otherwise, come on board!
How will this course empower you to write your book?
When you finish Get Ready to Write, you'll understand:

What you're writing, as we zero in on your target niche, topic, and angle.
Who you're writing for, as we'll identify your ideal reader, so writing feels easy, like conversing with a friend!
Why your book matters to you and your readers, so you feel connected to your mission and intended outcomes.
How you will present your material so you can create a "learning staircase" that creates results for readers, and
When each piece of material needs to show up in your book for maximum effect!
In other words, you'll have a strong, stable foundation on which you can build an amazing book that boosts your brand, builds your business, and wows your readers!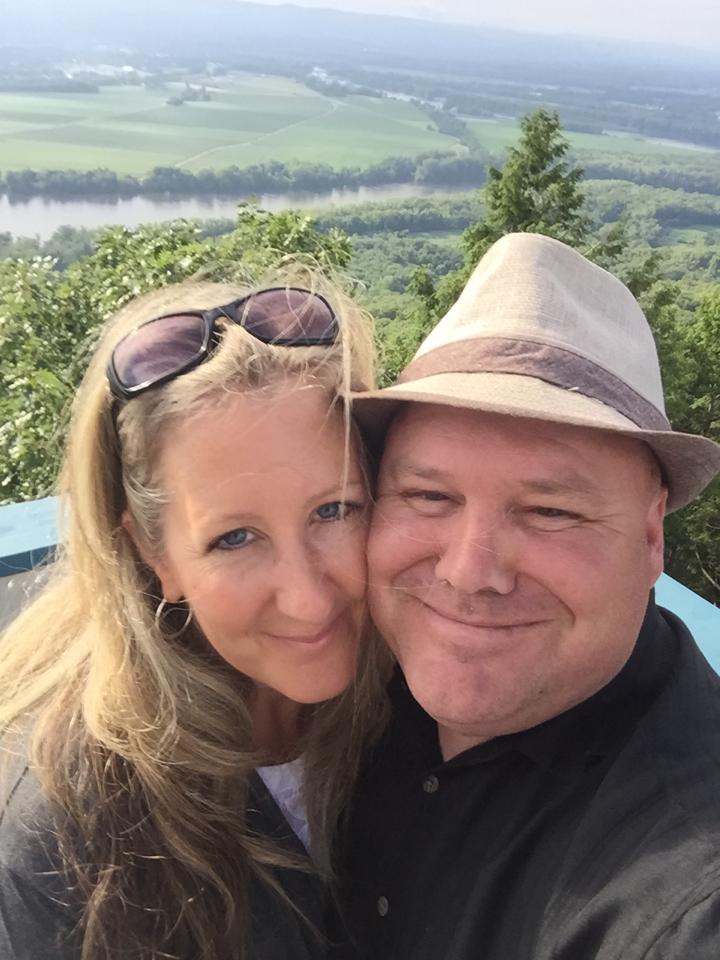 "Bryna's step-by-step guidance is broken down into such an achievable format. It was impossible that my book wouldn't come together!"
- Kimberly B
Frequently Asked Questions
When does the course start and finish?
The course starts now and never ends! It is a completely self-paced online course - you decide when you start and when you finish.
How long will it take me to finish the course (and my writing plan)?
That depends on how much time you have to spend on your book planning and the exercises and action steps I recommend. I would suggest taking at least one week to integrate what you learn in this course, do your brainstorming and the suggested exercises, and come up with a solid writing plan.
For how long do I have access to this course?
For as long as you need it! Once you're enrolled in Get Ready to Write, you're a HeartWriter for life! You'll also receive unlimited access to any updates and additions I make to the course.
How is the course content delivered?
Most of the course content is delivered via video. You can watch and follow along, or listen to just the audio when you're on the go. There are also worksheets to help you engage with your process in an even deeper way.
What if I am unhappy with the course?
We would never want you to be unhappy! If you are unsatisfied with your purchase, contact us in the first 15 days and we will give you a full refund.
For how long do I have access to this course and the Facebook group?
For as long as you need it! Once you're enrolled in Get Ready to Write, you're a HeartWriter for life! You'll also receive unlimited access to any updates and additions I make to the course.
You've got two choices right now:
You can go back to what you were doing, and keep dreaming the big dream of starting your book and becoming an author, or …
You can take advantage of my 12+ years of experience as an editor, ghostwriter, book coach, and author, and get everything you need to connect to and create a plan for the book you really want to write.
It's up to you. Do you want to challenge yourself to be one of the 3% authors who actually finish their books, or do you want to go back to that safe, comfortable space of "someday"?
Think about holding your book in your hands. Signing copies for your raving fans. Handing off your book to media outlets, clients, and peers who need to read what you have to share.
It all starts here, with the Get Ready to Write Process.
So, writer ... are you ready to finally get that book out of your head and into the world?
Let's get started!